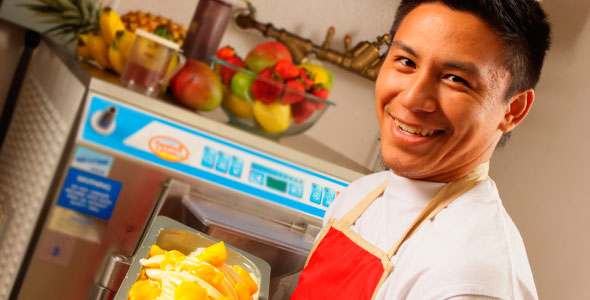 Websites We Like…
Get to know our neighbors and friends—we think you'll like them too!
Locally Owned Businesses

Places to Stay

Great Vacation Retreats
A local family run business we love. They provide options for staying on Kauai in multiple locations. They are full of Aloha, love Kauai, and treat each visitor as part of their Ohana.
The Villas at Poipu Kai
A new boutique resort, situated in the heart of the Poipu Kai Resort. One of the finest properties ever developed on the island, these Poipu vacation rentals include 3-4 bedroom poolside villas and 2-4 bedroom garden villas.