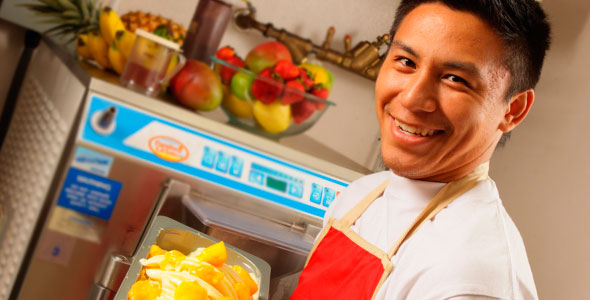 Ready to Learn More?
Fill out the form below to receive a copy of our franchisee brochure which includes investment information, answers to frequently asked questions, an overview of our partnership, and other insights into starting your very own Papalani Gelato® store.
*IMPORTANT: The information above has been taken from our Franchise Disclosure Document and all references to such financial data should be referenced therein along with the complete notes and assumptions provided. The success of your franchise will depend largely upon your individual abilities and your market. And the financial results of your franchise are likely to differ, perhaps marginally, from the results summarized in this item. You should not use this information as an indication of how well your franchise will do. A number of factors will affect the success of your franchise. These factors include, but are not limited to; the current market conditions, the type of market in your franchise area, the location of your franchise, the competition and your ability to operate the franchise.