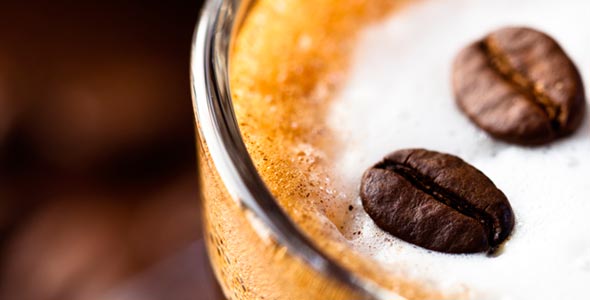 Hawaiian Coffee Drinks
Sure, we're famous for our Italian gelato—but we also serve up rich and smooth espresso, frothy cappuccino, and creamy lattes. It all starts with our high-quality beans from the Hawaiian islands and around the world which are roasted in small batches to yield distinctive, crisp flavors that please even the most passionate of coffee lovers.
We've Taken Coffee to a Higher Level!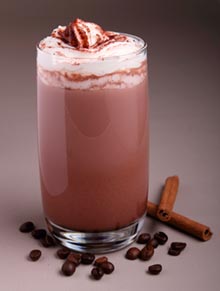 It's Papalani's™ style to take European style espresso drinks and kick them up a notch. Delicious "Freezes" which are all natural frozen and blended mocha, caramel and vanilla bean drinks. Affagato's made with our fresh espresso shots and a scoop of hand made gelato. Smoothies. Freshly baked goodies (gluten-free options always available). Hot and iced teas. The best hot chocolate anywhere. And, our "Fit Freezes" which contain no fat, but tons of rich coffee flavor (with less than 200 calories)!
Please note that some of our locations (include our flagship Poipu store) are restricted by their lease agreements from selling coffee beverages.