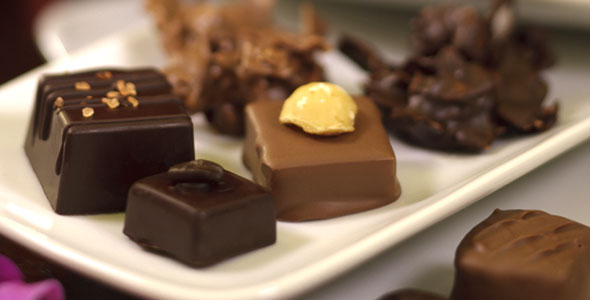 Hawaiian Chocolates & Truffles
The Papalani™ passion for taking something delicious—in this case chocolate—and putting a unique Hawaiian twist on it can be found in our delectable selection of hand-made artisan confections. If you're familiar with Papalani Gelato®, you know we don't shy away from big, bold flavors, textures, and unusual pairings. Tropical ingredients like coffee, macadamia nut, mango, coconut, pineapple and banana add a snap of pure, bright flavor to chocolates' rich earthy flavor, while ginger, lavender, peppers and exotic spices add some "wow" to the smooth creaminess.
A Sampling of Papalani's™ Delectable Chocolates
Available as single confections and in pre-packaged gift boxes, Papalani's™ chocolates and truffles make wonderful gifts and party favors. In addition to the products pictured below, we offer lots of other Hawaiian inspired treats like Cashew Ginger Clusters, Macadamia Nut Clusters, Koa Clusters and Salt Ponds Truffles.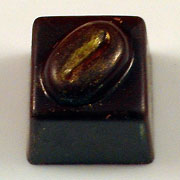 Chocolate Espresso Truffle
100% Kona Coffee with Dark Chocolate dusted with gold.

Blood Orange Truffle
Tangy Blood Orange center dipped in Milk Chocolate and topped with Candied Orange Peel.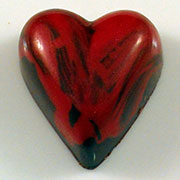 Lilikoi Truffle
A true taste of Hawaii. Lilikoi (Hawaiian passion fruit) and Dark Chocolate molded into a heart of aloha.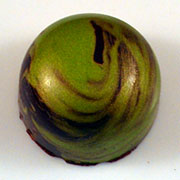 Tahitian Lime Truffle
Tangy Tahitian Lime in Dark Chocolate finished with a green swirl.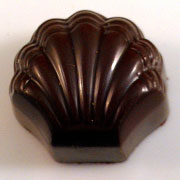 Dark Chocolate Caramel Filled Seashell
Found only on one secret beach in Hawaii.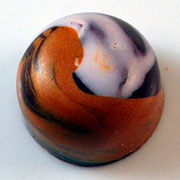 Red Alaea Sea Salt Caramel
Dipped in Dark Chocolate.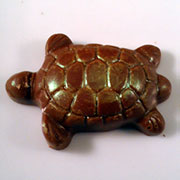 Milk or Dark Chocolate Honus
Solid Dark or Milk Chocolate Honus finished with red or green tones.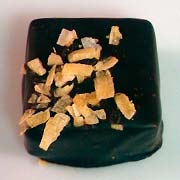 Toasted Coconut Truffle
Rich Sweet Coconut center dipped in Dark Chocolate and topped with Toasted Coconut.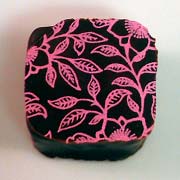 POG Truffle
Inspired by the popular drink and our unique sorbetto flavor. Passion Fruit, Orange, and Guava center dipped in Dark Chocolate.