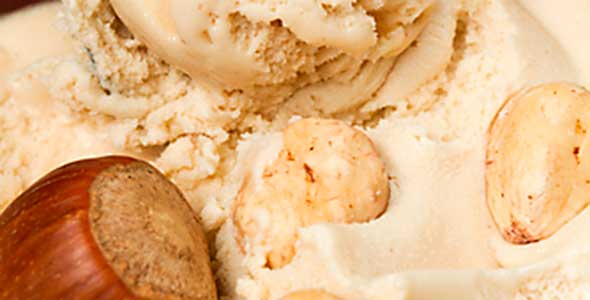 Wholesale Gelato
Papalani Gelato® is pleased to offer local restaurants, hotels, and grocers the finest gourmet traditional and organic gelato and sorbetto. When you offer the Papalani™ brand to your customers, you're offering them a dish of delicious, local, gourmet flavor!
Let Papalani Gelato® create a custom
flavor to enhance your menu!
Our Italian ice cream and sorbetto are made on-island using only the finest, freshest local ingredients such as papaya, mango, pineapple, lilikoi, macadamia nuts, taro, and more, to create traditional, tropical, and local flavors. We have lots of dairy-free (vegan friendly) and gluten-free options. They're the perfect addition to your menu or retail offerings. Distinctive, hand-crafted, palate-pleasing, and priced with your bottom line in mind.
We'd love to meet you at your location to showcase our products and present some samples. We would also like to take that opportunity to get to know you and your business and determine if we can create a custom flavor which will enhance and be unique to your menu.
Contact us today to schedule an appointment!