Gelato Cakes
A Papalani Gelato® cake can turn any get-together into a celebration to remember!
Why a Gelato Cake? Think about a frozen creamy treat made with up to two delicious flavors of our Award-Winning Gelato, giving you almost 1,000 different flavor combinations from which to chose, and your choice of crust. Then, pick your decoration option (or allow us creative freedom) and add things like a rich cream mousse topping.  Please give us a MINIMUM of 3 days/72 hours notice to create your special cake.
*Please NOTE: Cake orders will not be made unless payment is received.

Cakes must be picked up at our store during retail hours at 2360 Kiahuna Plantation Drive in the Poipu Shopping Village. We do not have delivery.
---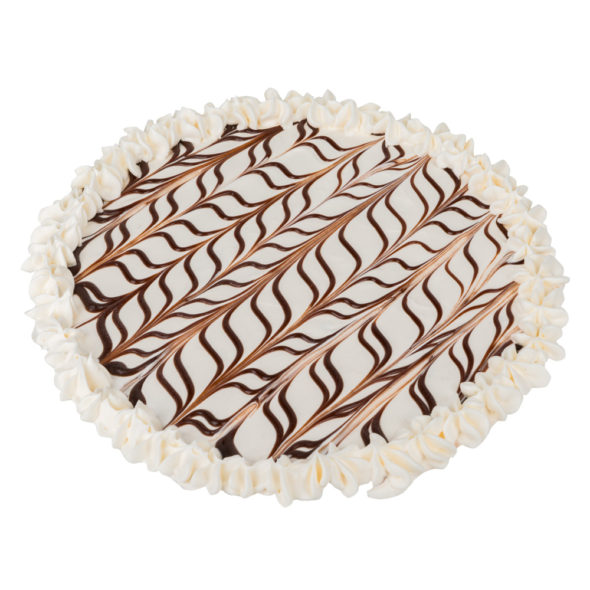 ---
Gelato Cakes
We have two sizes of Gelato cakes: 7 inches, which will serve up to 8 people, and 9 inches, which will serve 13-15.  Of course, you can slice the cakes so there are more or fewer servings depending on the event and the crowd you are serving.  All of our cakes feature two different crust options: a Chocolate Oreo Cookie Crust or a Golden Vanilla Oreo Cookie Crust.  Choose two of your favorite flavors of Gelato and decorations and themes to finish the cake from those shown below (vary, depending on availability). Our cakes feature either a luscious, chocolate mirror glaze or buttercream frosting (a non-dairy whipped topping is available for those who want dairy-free option for their Sorbetto cake) along with your chosen themes.
Happy Mother's Day
Congratulations Grad!
Fun Happy Birthday Varieties
Father's Day
American Flag
Just Because
French Boutique Birthday
Birthday Wish Balloons
NEW!! Fairy Special Day
NEW!! Unicorn
Game On!
Lamas – Pick Option
Party Started
Tye Dye Birthday
Watercolors Birthday
Monkey Birthday
Best Birthday Ever
Groovy Birthday
Flowers and Butterflies